THE SECOND PAGE OF INC NEWS
Tuesday, July 12, 2016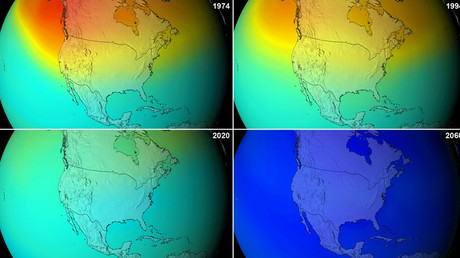 Britain is not prepared for the flooding, water and food shortages, deadly heat waves, and coastal erosion that could be induced by climate change in the next 50 years, government advisors have warned.
The Climate Change Committee (CCC) has released a 2,000 word report on the impact rising temperatures could have on the UK based on pledges to cut emissions made at last year's Paris climate conference.

The committee says in the most extreme scenario summer temperatures in London could hit 48 degrees Celsius (118 degrees Fahrenheit) if emissions increase, and the deadly heat wave of 2003, which peaked at 38.5 degrees Celsius, could be the new normal for summers by the 2040s.
Read full article clicking
HERE
INC News, 12/07/2016 - source: ©RTNews