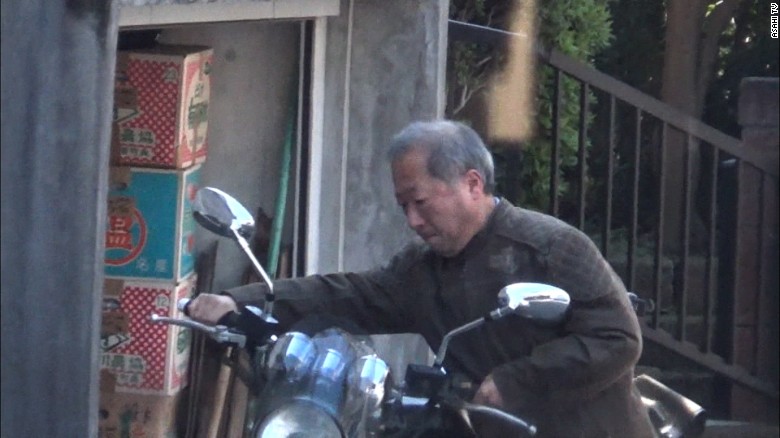 A former school principal in Japan says he paid for sex with more than 12,000 women -- some of them girls as young as 14 -- during repeated visits to the Philippines over more than a quarter of a century, according to police.
Now, at the age of 64, he's facing criminal charges.
Japanese police say they arrested the man, Yuhei Takashima, on Wednesday over allegations he photographed an obscene act with a girl of 13 or 14 and produced pornography in a hotel room in Manila, the Philippine capital.
Police officers seized 147,600 photos that Takashima took of his activities over the years, said Takeshi Akimoto, the police officer in charge of crime involving minors in Kanagawa, a prefecture south of Tokyo.
Read this incredible story HERE
INC News, 10/04/2015 - via RT