THE SECOND PAGE OF INC NEWS
Thursday, May 28, 2015
The EU has set generous recommended limits for caffeine consumption, after a comprehensive report failed to find significant health risks associated with the substance if imbibed in the usual quantities, either chronically or in one session.
The limit of 400 mg amounts to about twelve 330ml cans of Coca-Cola, five 250 ml cans of Red Bull, around 950 ml of Americano, four to five Espressos, or 8 plain chocolate bars.
In seven of 13 EU countries reviewed in the study more than 5 percent of people consumed over the proposed limit, with 33 percent abusers in Denmark, 17.3 percent in the Netherlands and 14.6 in Germany.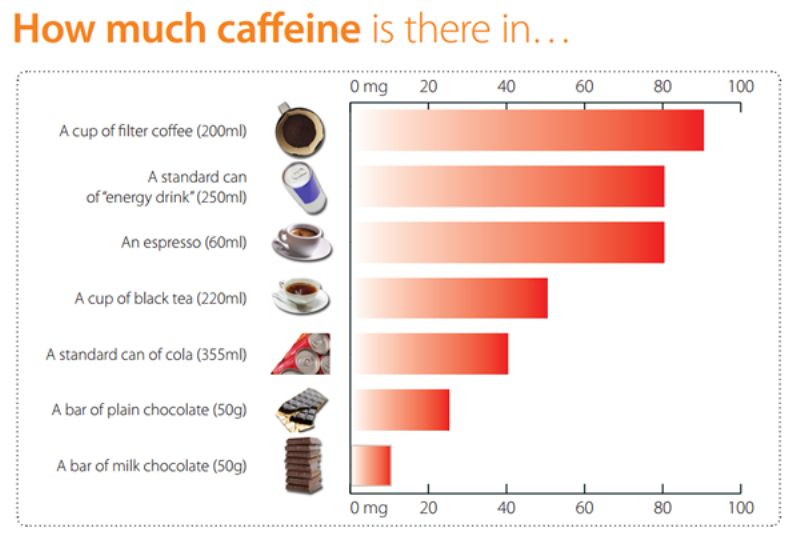 INC News, 28/05/2015 - via RT - EFSA/EU