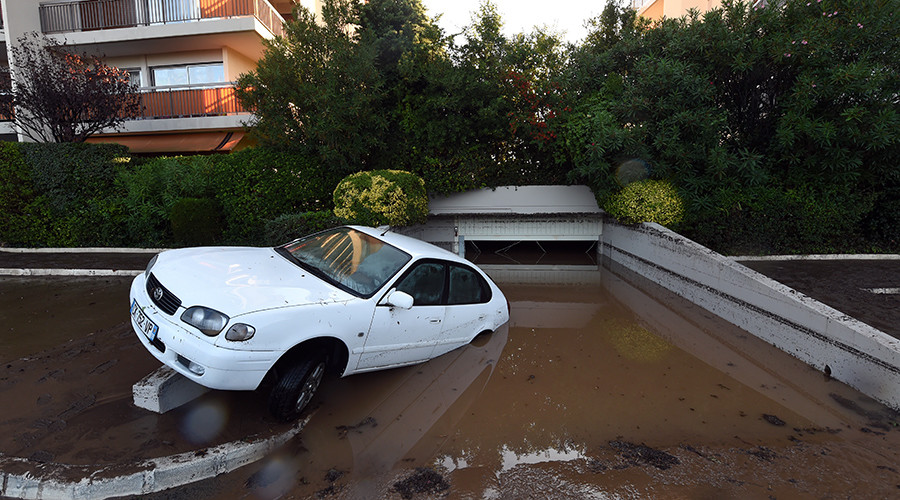 Flash flooding triggered by torrential rain has left at least 10 people dead and six missing in southeastern France, the regional authorities announced.
On Saturday evening, the disaster hit the Alpes-Maritimes region, which borders Italy on the Mediterranean coast.
Over a period of just three hours, twice the average monthly amount of rain poured down.
INC News, Schiedam, 04/10/2015 - via RT